Are the CRAFT FAIRS your next stop?
The Art of The Craft Fair
Throw aside your high heels and dress mules and strap on your sneakers and slippers. Visiting craft fairs in Hawaii is no joke. Over the course of the past 3 years, I've watched craft fairs in Hawaii (especially Oahu) grow and become its own mobile shopping center.
Forget about high mall rents, walking around 300 square feet of space that needs to be cleaned every 30 minutes after people browse through "just looking". As a small business owner, the luxury of having a retail space in or around town is out of the question…. OR IS IT?
Craft fairs in Hawaii are definitely a great place if you're a small business owner with an idea. As a fellow small business owner, we won't normally have a lot of excess funds to deposit into a space to showcase our craft (normally because all our money is being put back in to the business for more development). Instead, picking up a few craft fairs throughout the month may not be totally out of the question. But what happens once you're there? What's the next step?
The craft fair is YOUR platform. The business that put together the fair will have the responsibility to find effective ways to advertise to get the word out. But is it really that easy?
NO!
If you're looking at a place that you could make good money by sitting down and just reading the paper, you're definitely NOT suited to work the craft fair circuit.
Here's 8 HELPFUL TIPS to help you if you're looking at working
(or ARE working) Craft Fairs
# 1: ALWAYS BE ON THE PROWL
When you make a commitment to working a craft fair, you need to do your due diligence. Visit the site and explore the surroundings.Look for the restroom. Find where your table is going to be.Do you need lighting? Are chairs provided? Who's going to be your neighbor? Is there air conditioning? What businesses are nearby? Find out who's coming to the craft fair. Check the weather (it may deter some folks). What about parking?
Research is the best way to stay informed as you don't want to wait for the last minute and be surprised! Why are these questions relevant? Read on….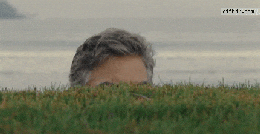 #2 IT'S TIME TO BE SOCIAL
Once you are locked into a craft fair, NOW it's your turn to generate business. Wait, wait, but isn't the craft fair responsible for getting people to come see me? That statement couldn't be more true…AND FALSE at the same time!
The craft fair is simply giving you an area to showcase your products/services, they will market the event and draw people to come visit, but that will not guarantee anyone coming to visit you or make purchases.
It's time to be SOCIAL….MEDIA that is. At least 5 weeks before the event, get on your social media network and start talking about the products you're creating. Invite your followers to come down and see you to take a look at projects you have in the works. Just Be Social.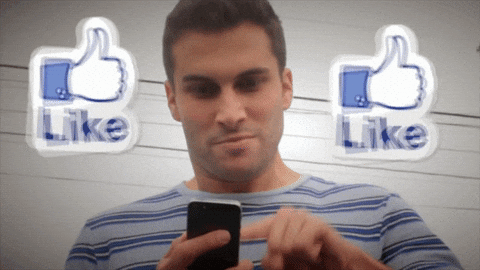 # 3 IT'S ALL ABOUT YOU
When the time comes for you to set up your table, be GENUINE.
When you're setting up your table, think about YOU! Think about how creative YOU are and what YOU want to people to take away from YOUR table when they leave. Many small business owners are afraid to be seen. They don't want to "put themselves out there", and that's totally okay. But, when the time comes for people to associate your product with someone, who are they going to turn to? If you're a crafter, creating magnificent creations from your imagination, it's personal and you're sharing that experience with customers. Your customers like what YOU have in your head. OWN IT!
Proper signage is a key element to communicating with small business supporters.If you have the RIGHT signage on the table, people can CLEARLY see what you have to offer and it could make them WANT to explore more!But be careful, you don't want to overpopulate your table space with signs that are ineffective and just taking up real estate.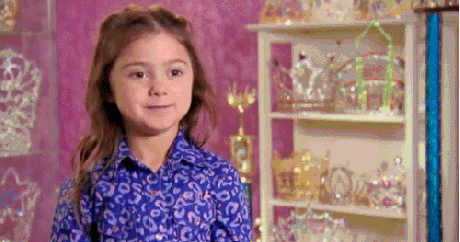 # 4 GIVE IT AWAY, GIVE IT AWAY, GIVE IT AWAY NOW!
If you are a small business that has a food product, be prepared to GIVE IT AWAY! Sampling is essential to getting your product in front of people. If you've ever been to Costco, you've seen those sample booths! Another good example is a small local business in Hawaii called "HUFF N' PUFF". Brenan Yamamoto is the owner and he creates "Okoshi" (aka. Puffed Rice, a sweet tasting puffed-cereal snack). At every event he participates in, he's passing out samples for people to try. He's literally in front of the booth handing out a variety of flavors. This type of effort has helped HUFF N' PUFF to grow, establish relationships with their customers, and even get into a few stores throughout the island. When you sample your product, you're telling the customer, I have something delicious and I want you to try it!
# 5 IMAGE IS EV-VER-RY-THING!
If you walked into a 5-star restaurant and the host was wearing slippers, shorts, and a tank top, it may seem a little misplaced. Depending on where your craft fair is at, you want to dress for the occasion. If the fair is at the beach or in the blistering sun, you certainly aren't going to be dressed to the 9's or 10's to go out on the town. Hence why you need to scout the location and understand what to wear.
Dress comfortable and approachable. If you have the option to wear your BRAND on your shirt, I'd highly recommend it. But, when in doubt, you can't go wrong with a single colored polo for men or single colored top for women. If you are creating jewelry or wearable products, be sure you're wearing a few pieces as well!
# 6 DON'T WORRY, IT'S IN THE BAG
When your giving someone a product, be sure you have the proper bag to place it in. Not only does that bag close the deal, but it could provide additional marketing back to you.
I always see people walking with bags at the craft fairs and I can be easily motivated if I recognize a brand I'm familiar with. This sort of branding will bring back memories of what the business sold and possibly encourage you to stop by since it's now in your head.
As a craft fair participant, anything to help get your name out in the community will certainly be advantageous…even if it just passes people by. The more bags they see with your name on it, the more popular you will give the impression to be.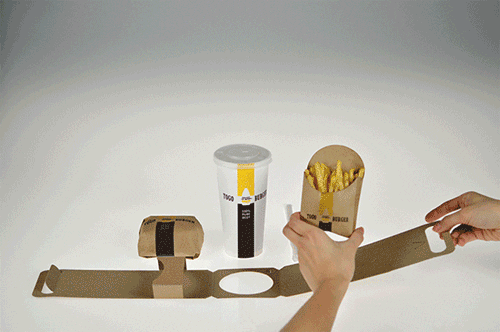 # 7 STAY ON YOUR TOES
The one mistake that I see many people making while at craft fairs is sitting down. Sitting to take a break on the side is one thing, but to do it while people are passing you by is another (unless it's for health reasons).
As customers are walking up to your booth, you should stand up and greet them. Try to engage them in conversation by introducing yourself and telling them what your business is about or what you've created. This eye to eye connection shows respect and interest in the customer. Sitting down and being quiet won't help to have people stop at your booth when there could be other booths around you with business owner's engaging customers with their products.
# 8 SAY MY NAME, SAY MY NAME
Last but certainly not least… try to find out the customer's name. Although you're at a craft fair and hundreds of people are coming through, take the time to introduce yourself. This personal connection is what true drives brand dedication and repeat business. When a customer feels appreciated and acknowledged, they will certainly come back again to say hi or even talk about you with their friends (especially on social media, most people have a lot followers).
When the person has finished browsing or made a purchase, be sure you don't just thank them…provide them with value. What does that mean?For example: "Thank you so much Cindy for stopping by…hey, by the way, if you're available next weekend I'll be showcasing my new products at <insert your next craft fair> I'd love for you to stop by…" (give them a flyer if you have one…that's to be discussed on another blog).
As a small business, we need to be sure we're always telling people what we have coming up next or what product we're creating for the next showcase. Don't' be afraid to ask your customer what they like or what they want to see more of. They are your direct line to consumer product research.
Thank you everyone for reading this blog. As a small business advocate in Hawaii, I visit A LOT of showcases and have seen what works for people who are looking to grow their business. I hope you enjoyed the "8" helpful hints… If you have someone considering craft fairs or are opening a small business, please share this link with them!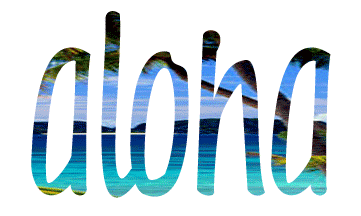 Mahalo and thank you for supporting small local businesses!
About the Author:
Name: Brian Silva
Creative Director/Writer of Elev8 Hawaii
Email: elev8hawaii@gmail.com
I love small local businesses and it's a pleasure to find unique services and products that each of them bring to Hawaii and beyond. If you're looking for assistance with your small business brand...REACH OUT!
#craftfairs #Aloha #mahalo #Honolulu #Hawaii #helpfulhints #helpingbusiness #supportsmallbusiness #smallbusiness #craftfairshawaii